Yoga schoulder blocks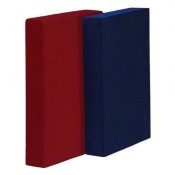 yoga block yoga blocks A useful tool in the performance of a number of postures is the yoga block, for stretching and straightening of the spine in which the arms and legs remain straight. When the body is not flexible enough, a yoga strap, elastic yoga block or a nice tool not to force the body.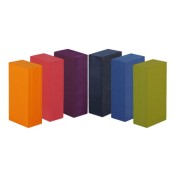 yoga block yoga blocks are available in foam, cork, and plastic. In addition, the shoulder stand block, back and shoulder stand trip and props.